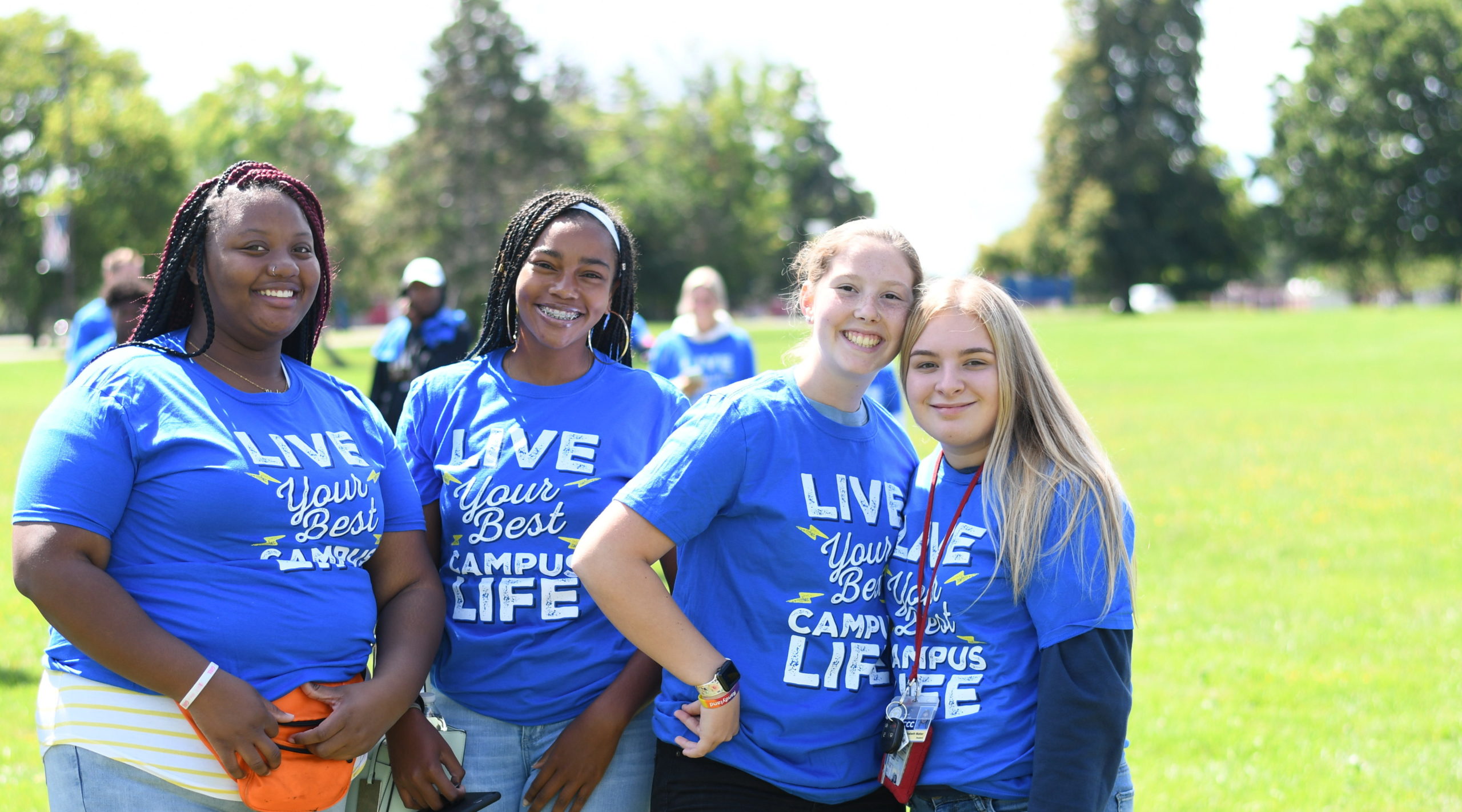 November 6, 2019
Niagara County Community College (NCCC) will be participating in its first-ever "Day of Giving" on Tuesday, December 3, 2019.
Day of Giving will be a one-day online campaign to benefit the students, faculty, staff, and community of NCCC. During those 24-hours, we're asking everyone to show what NCCC means to you by making a charitable donation.
On this day, NCCC will be taking gifts and pledges around the clock. Your investment will make NCCC even stronger, more accessible, and more impactful. All NCCC employees, students, alumni, and community members are asked to participate.
For more information on NCCC's Day of Giving, please visit www.niagaracc.suny.edu/dayofgiving/ or contact the NCCC Foundation Office by phone at 716-614-5911 or by email at alumni@niagaracc.suny.edu.